Our Services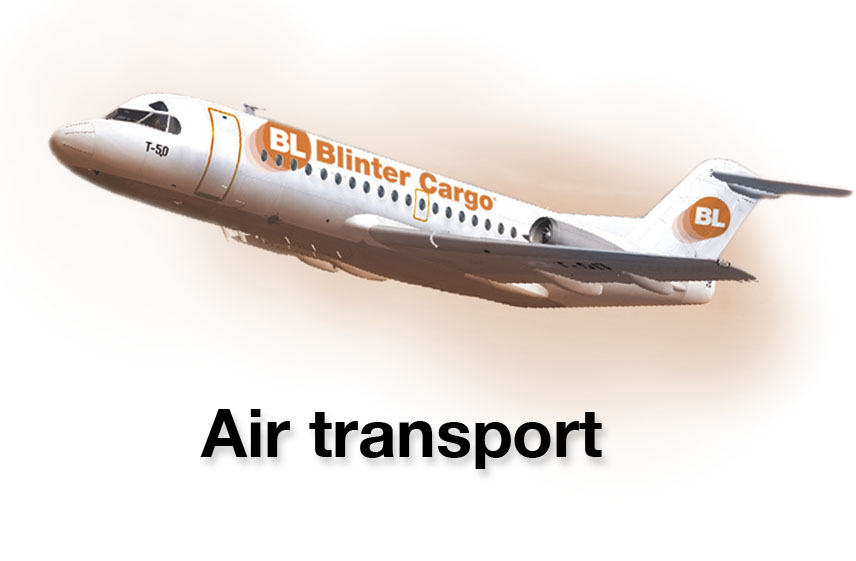 Air Export & Import worldwide/competitive rates and services.

Air Consolidaton services in our logistics center.

Door to door services.

Pick up and distribution services in Spain & Portugal.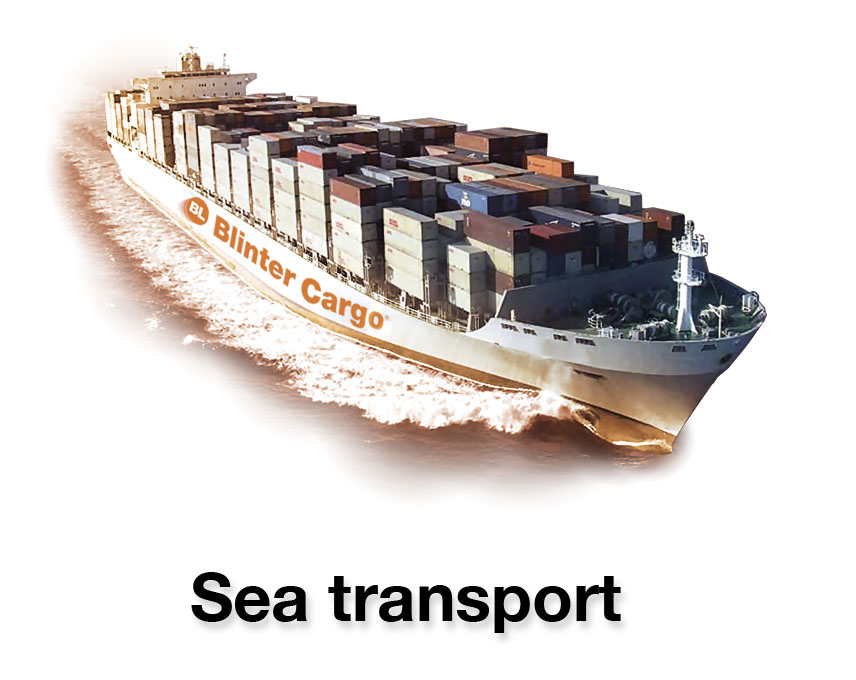 Import & Export consolidation services from/to Asia, China, India, Oceania, South, North and Central America, Mediterranean ports, Africa and Middle East.

Specialist in export consolidation to Central America and the Caribbean.

Multimodal worldwide full containers services Export & Import.


Reefer consolidations services from Spain to Dominican Republic.

Specialists in reefer services handling worldwide.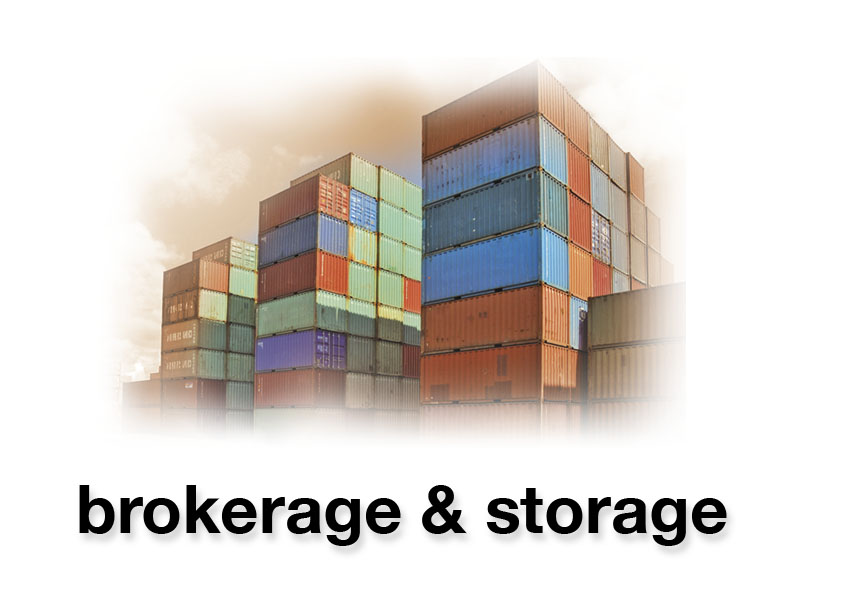 Import & Export custom clearance.

Transshipments and EU inland documents.

Custom inspection handling.

Custom warehouse (ADT, ADR, DA and DDA).

Issuance and processing of documents.


International trade consulting services.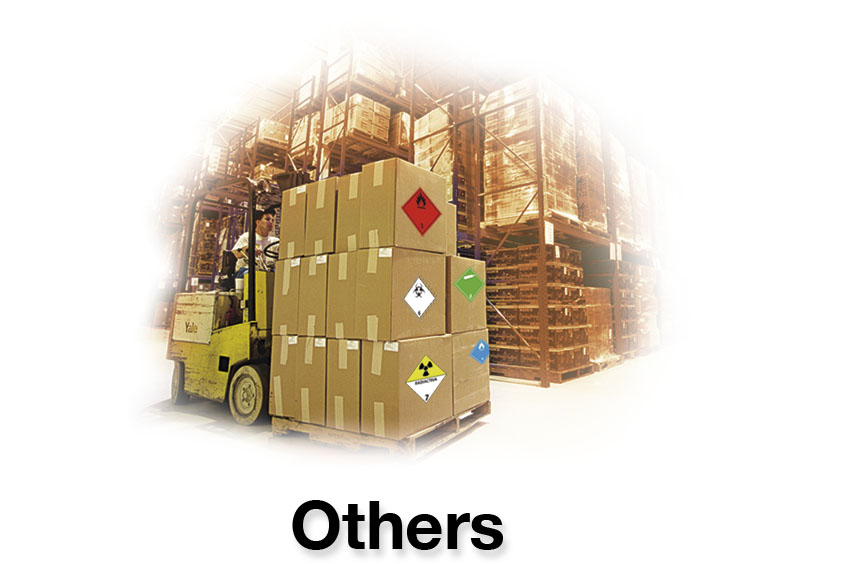 Import & Export trading services (Buyers & distributors in Central America and THE Caribbean).

Insurance for air and maritime transport.

Trucking insurance for Europe trade.

Hazardous cargoes handling ADR.